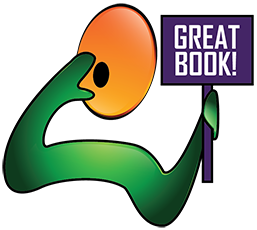 AZ Central News: Unequally Yoked
For immediate release:
Author's new book receives a warm literary welcome.
Readers' Favorite announces the review of the Christian – Non-Fiction book "Unequally Yoked" by Miranda J. Chivers, currently available on Amazon.
Readers' Favorite is one of the largest book review and award contest sites on the Internet. They have earned the respect of renowned publishers like Random House, Simon & Schust
er, and Harper Collins, and have received the "Best Websites for Authors" and "Honoring Excellence" awards from the Association of Independent Authors. They are also fully accredited by the BBB (A+ rating), which is a rarity among Book Review and Book Award Contest companies.
"Reviewed By Romuald Dzemo for Readers' Favorite
Unequally Yoked: Staying Committed to Jesus and Your Unbelieving Spouse by Miranda J. Chivers is a nonfiction, inspirational book that looks at one of the complexities of marriage between people of different faith traditions. What does it take to make a marriage succeed when your partner doesn't share your faith? How do you handle the perennial itch to win them over when discussing your faith is taboo? In this book, Miranda J. Chivers offers intelligent answers to these and similar questions, and creates a road map that readers can use to ensure they experience a successful and happy marriage, regardless of the differences they share with their spouses. In Unequally Yoked, readers will discover the tools they need to nurture their faith while creating an atmosphere conducive for love and friendship to grow in their family. While this is a very sensitive and important topic, the author approaches the subject with wisdom and intelligence, drawing inspiration from her faith and personal experience, and filling her message with realistic examples.
One has the feeling of discussing the topic with someone who speaks from a rich spiritual and human experience, someone who shares her hard-won lessons in marriage and who has gained the wisdom that allows her to mature through the challenging journey. The writing is polished and fluid and the diction very accessible. Although this book is written for Christians, it contains practical wisdom that anyone needs to make a marriage successful, because at the core of it are the tools required to make it work with someone who thinks quite differently from us. Unequally Yoked: Staying Committed to Jesus and Your Unbelieving Spouse is a gem for spouses, no matter what their faith."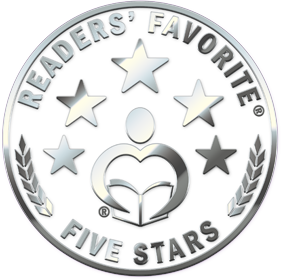 You can learn more about Miranda J. Chivers and "Unequally Yoked" at Reader's Favorite (Right) where you can read reviews and the author's biography, as well as connect with the author directly or through their website and social media pages.
Readers' Favorite LLC
Media Relations
Louisville, KY 40202
800-RF-REVIEW
support@readersfavorite.com
https://readersfavorite.com